Addressing the emissions challenge
Today, the transport industry is mainly powered by fossil fuels, and economic growth in world trade remains linked to increasing carbon emissions. All alternatives to the current set-up lack the possibility of scaling technologyand infrastructure-wise locally, regionally, and globally. Restructuring of the transport chain as we know it today is therefore a prerequisite for change.
NTG wants to take responsibility for our environmental footprint. We commit to playing an active role in reducing carbon emissions from our operations throughout the supply chain.
As an asset-light freight forwarder, by far the largest part of our carbon emissions originates indirectly from our value chain. Thus, we need to increase our focus on sustainable solutions when collaborating with customers, subcontractors, and various other stakeholders to succeed in reducing our carbon emissions.
In the longer term, we are highly dependent on the technological development in the transport industry and the speed of this transition.
The 'Scope 3 emissions' issue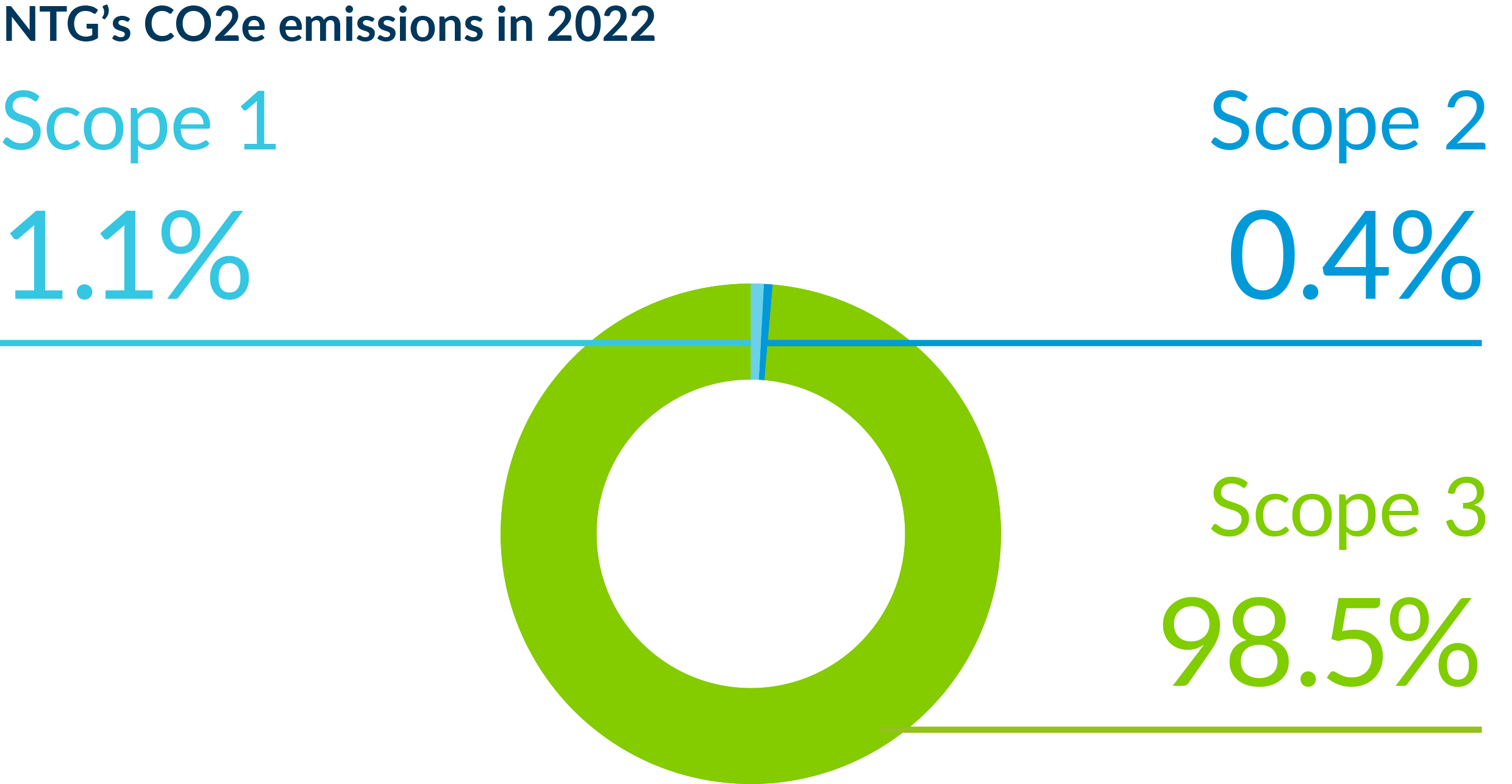 Carbon emissions from our subcontracted transports ('Scope 3 emissions') constitute by far the major part of our carbon emissions. Emissions related to our own activities (Scope 1 + 2) collectively total 1.5% of our direct and indirect carbon emissions.
Our ability to collaborate with customers and obtain support from suppliers is a pivotal step for the carbon emissions reduction from our supply chains.
We focus on optimising our customers' supply chain by challenging their present set-up and analysing any improvement possibilities through adjusted transport patterns to pursue higher efficiency – and thereby lower emissions per shipment.
We offer an assessment of the choice of transport mode for the customers' shipments to assess if carbon emissions can be saved with another form of transport – still meeting the required transport time.
In specific cases, it can be relevant in cooperation with customers and suppliers to choose decarbonising alternatives such as electrically driven trucks in a local context on specific routes.
Small and individual steps must be taken until larger achievements can be made through technological advancements
in means of transport and decarbonised fuel alternatives.
Reducing our carbon footprint
NTG wants to take responsibility for our own environmental footprint and reduce carbon emissions from our operations, including activities originating from our suppliers' transport of our customers' goods. We commit to a scientific approach in limiting the global warming.
We intend to join the Science Based Targets initiative (SBTi) and commit to an ambition aligned with limiting global warming to 1.5°C and reaching net-zero emissions by 2050.
It will be challenging to reach this target and it will require significant collaboration with our customers and subcontractors. It is our expectation that the demand for alternative means of transport and fuels can contribute to pushing and advancing the development of these alternatives.
To reduce scope 1 and 2 carbon emissions related to our own activities, we have different activities already implemented or planned for implementation.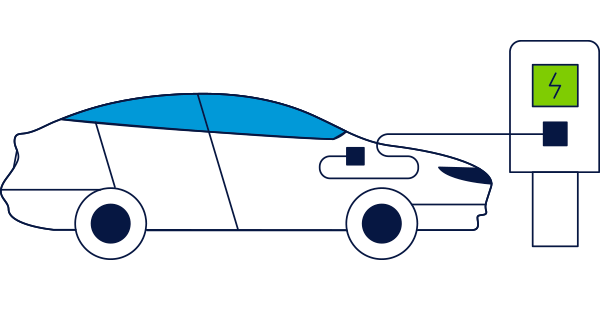 Company car policy: electric vehicles required
NTG has a company car policy, which allows only electric or plugin hybrid electric vehicles.
Fossil fuel powered cars are therefore systematically being phased out among our company car fleet.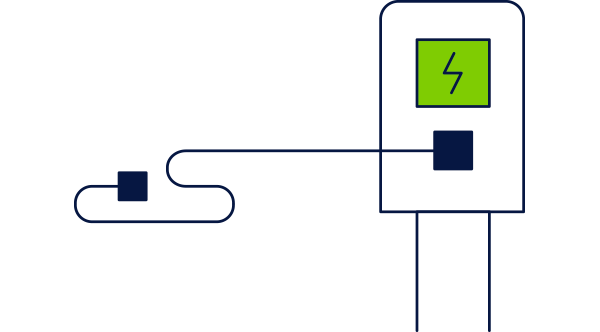 Replacing fossil fuel with electricity
In our terminals and warehouses, we operate several hundred forklifts.
With a focused effort on replacing fossil-fuelled forklifts with electrically driven, we have reduced the number of fossil-fuelled ones to a minimum.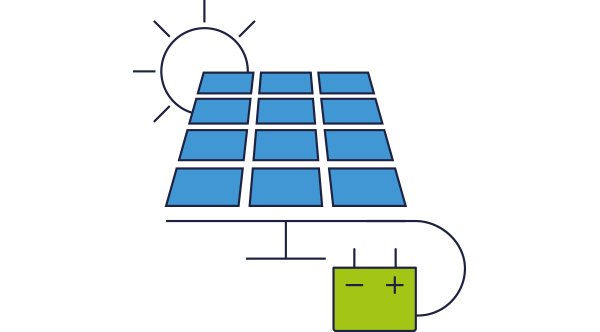 Producing clean energy
So far, we have installed two roof-mounted solar panel systems on our buildings in the Netherlands and Sweden.
We continue the work of establishing solar panel systems on the roof surfaces of our buildings in the coming years.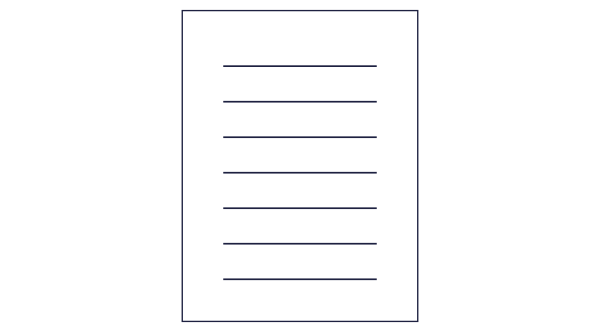 ESG clause in our property lease agreements
NTG leases all our properties on long-term contracts, and therefore have an opportunity to collaborate with the property owner on various measures that can minimise our carbon footprint.
We have incorporated a standard ESG clause to our leasing agreements for properties. The clause states that NTG and the property owner agree to support initiatives to reduce carbon emissions from the property and agree to participate in joint projects related to environmentally friendly solutions and technologies which aim to reduce carbon emissions.

Science Based Targets initiative (SBTi) – an ambitious commitment
To emphasise our commitment to reducing our carbon footprint generated from direct and indirect emissions, NTG intends to define emission reduction targets for our scope 1, 2 and 3 Greenhouse Gas emissions in line with SBTi's criteria.
We will present the targets for validation by SBTi in 2023.