Value creation based on people power and technology
NTG is dedicated to securing vital supplies across the globe to deliver sustainable progress and value to our stakeholders. NTG aspires to be a good corporate citizen; considerate of local and global environments; an inclusive employer; a lawful company; and a responsible business partner.
NTG is part of the global transport sector, which is a driving force of world trade, prosperity, and progress, but also a huge contributor of carbon emissions. We acknowledge that our role in this critical infrastructure entails that addressing 'sustainability' has become part of our "license to operate". And we are committed to supporting this sustainable transition. In the past few years, we have increased our focus on working more systematically and structured with sustainability – and this work is constantly evolving.
More about our sustainability work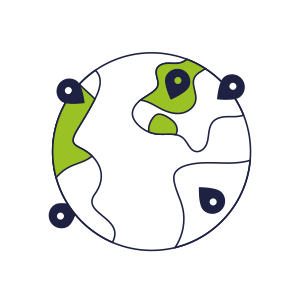 Governance & goals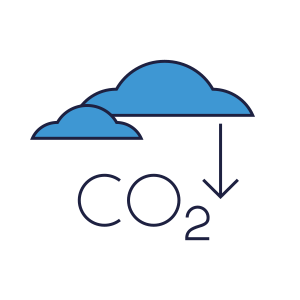 Environment & climate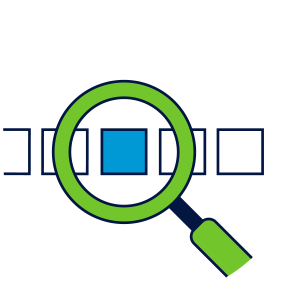 Responsible business practice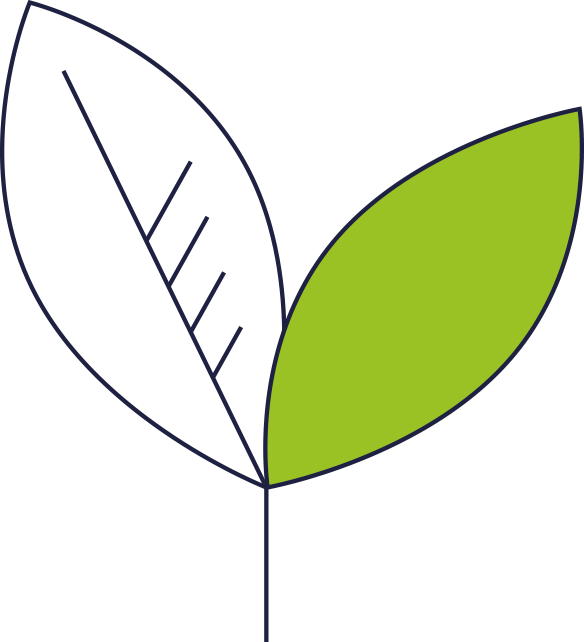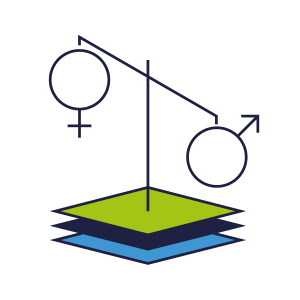 Employees & diversity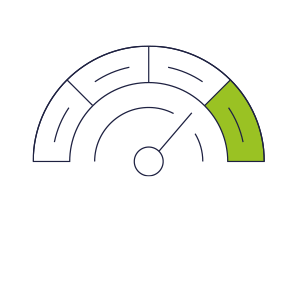 Reporting & rating