Download vector or high resolution pictures of the NTG main logo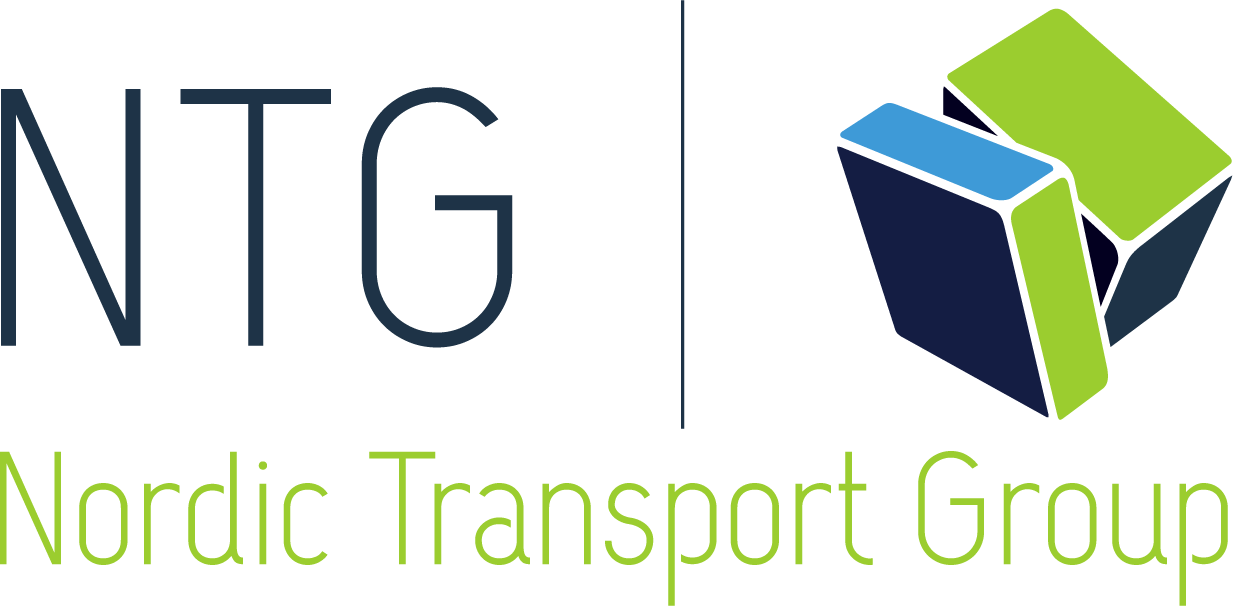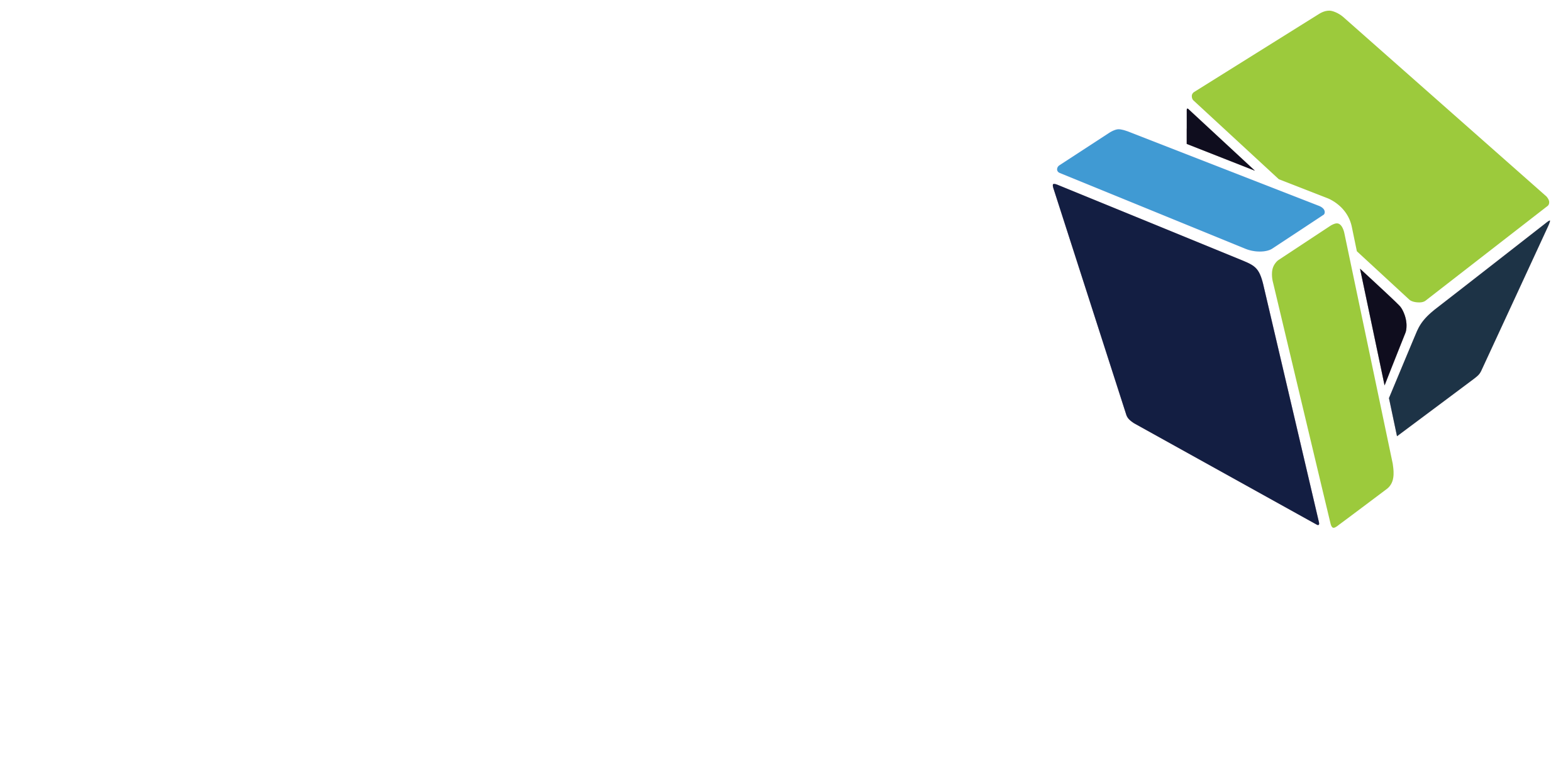 Our logo is a cornerstone of our visual identity. It captures our corporate image in its purest form and is strengthened through perpetual and consistent use.
Because the NTG main logo is our primary brand identify, please apply it with care and respect and only use the approved artwork
– always with approval from NTG's Marketing department.